Organizers: European Biological Rhythms Society (EBRS)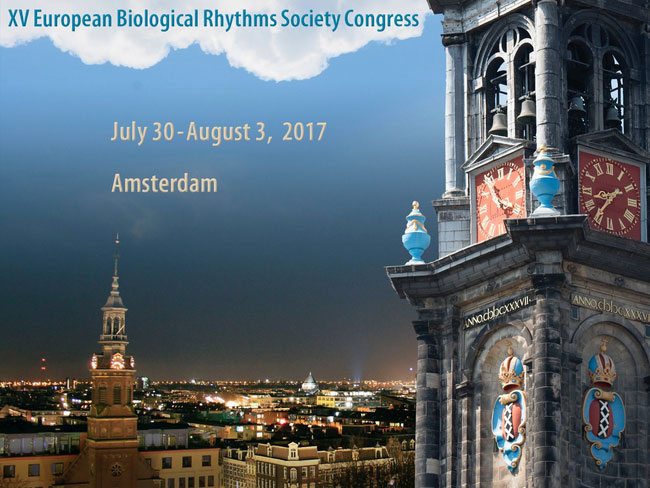 The EBRS aims to promote chronobiology and chronomedicine. Its scientific goal is to study the circadian/seasonal organizations and mechanisms.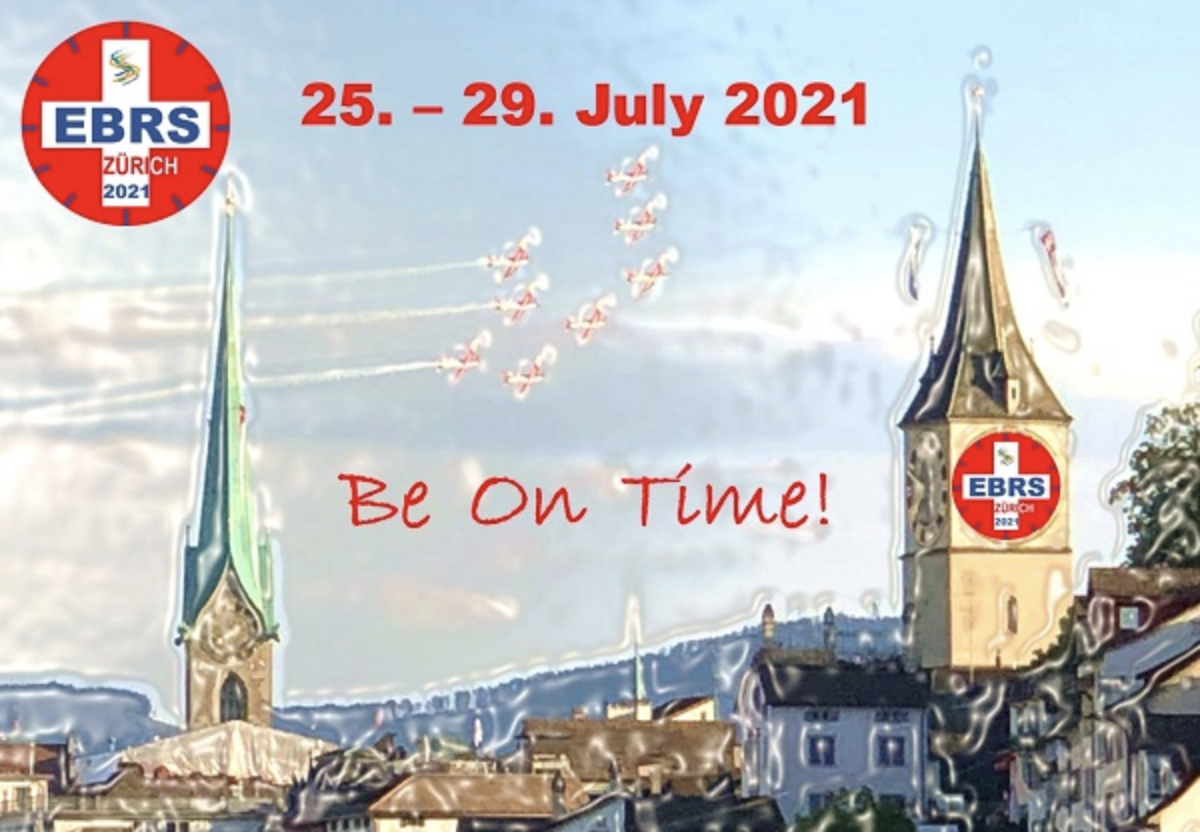 This year's congress will bring together top chronobiologists and sleep experts from Europe and the world. They will tell us about their most recent findings and best scientific stories, and what to expect for the future in chronobiology, sleep science, and sleep medicine!